"We want you to enjoy your stay and feel comfortable while you unleash yourself in an unusual place."
From these thoughts the "authenticity-oriented" container hotel was born.
Experience the unique concept of raw_, which helps you feel and enjoy the wonderful nature of Hakuba.

all-season
mountain
resort
raw_ is located in Hakuba Village, Nagano Prefecture, one of the world's leading mountain resorts. Hakuba, which attracts many people from Japan and abroad, has a different appearance in each of the four seasons. At the foot of the majestic Northern Alps, people live in the area and you can feel the spirit of living close to nature. The overwhelming scale of nature and the local culture nurtured there will give you the best inspiration for your trip.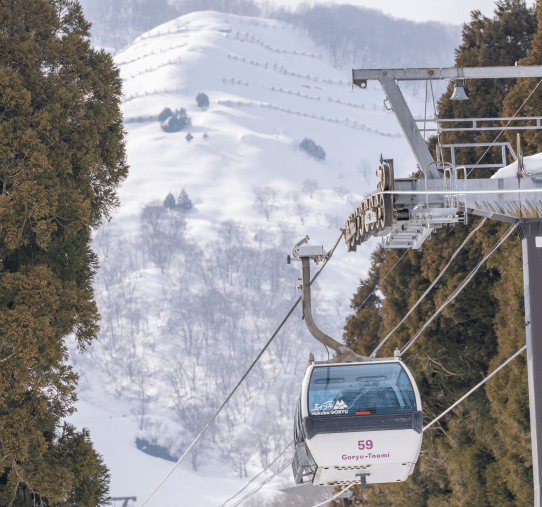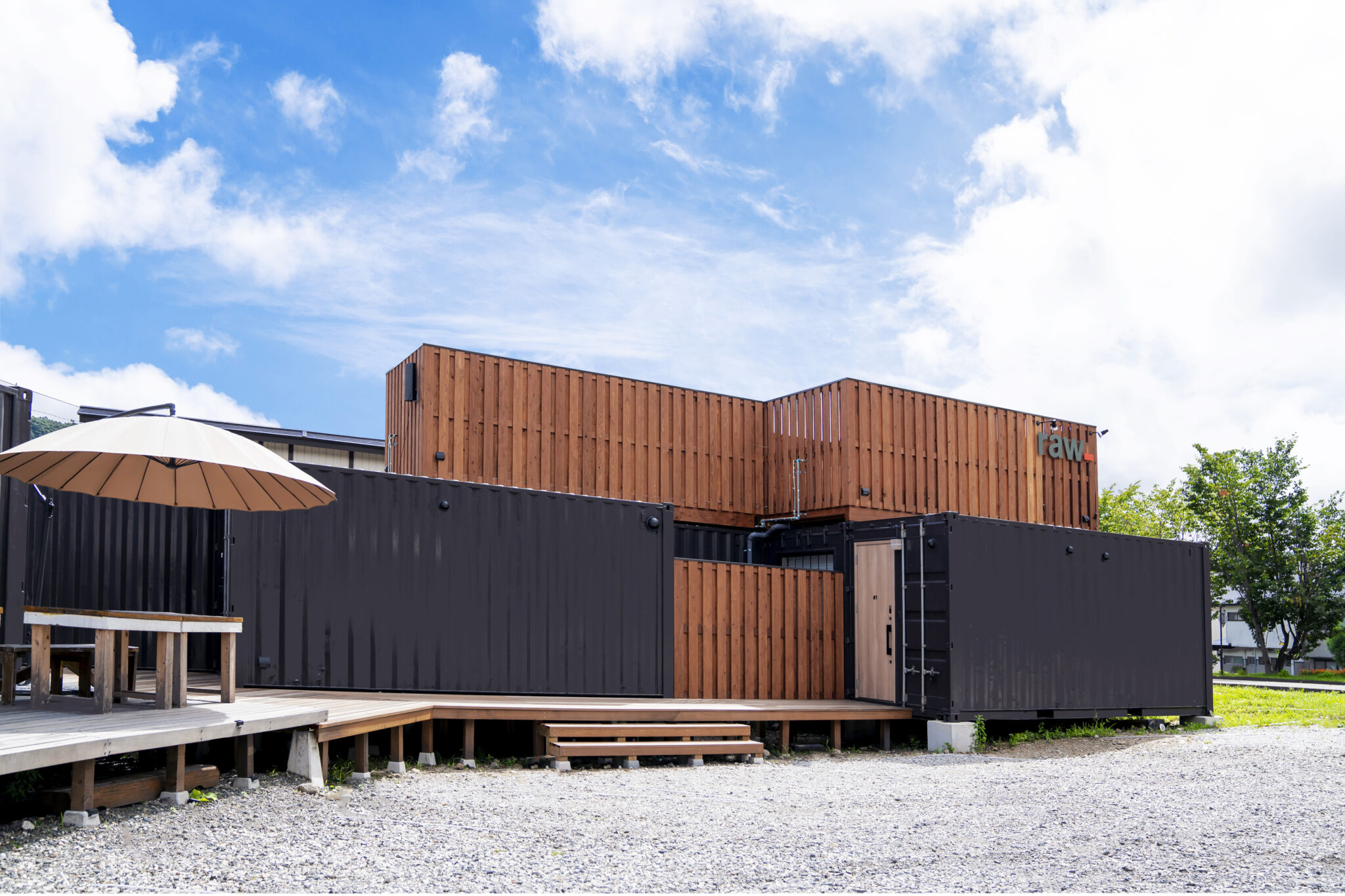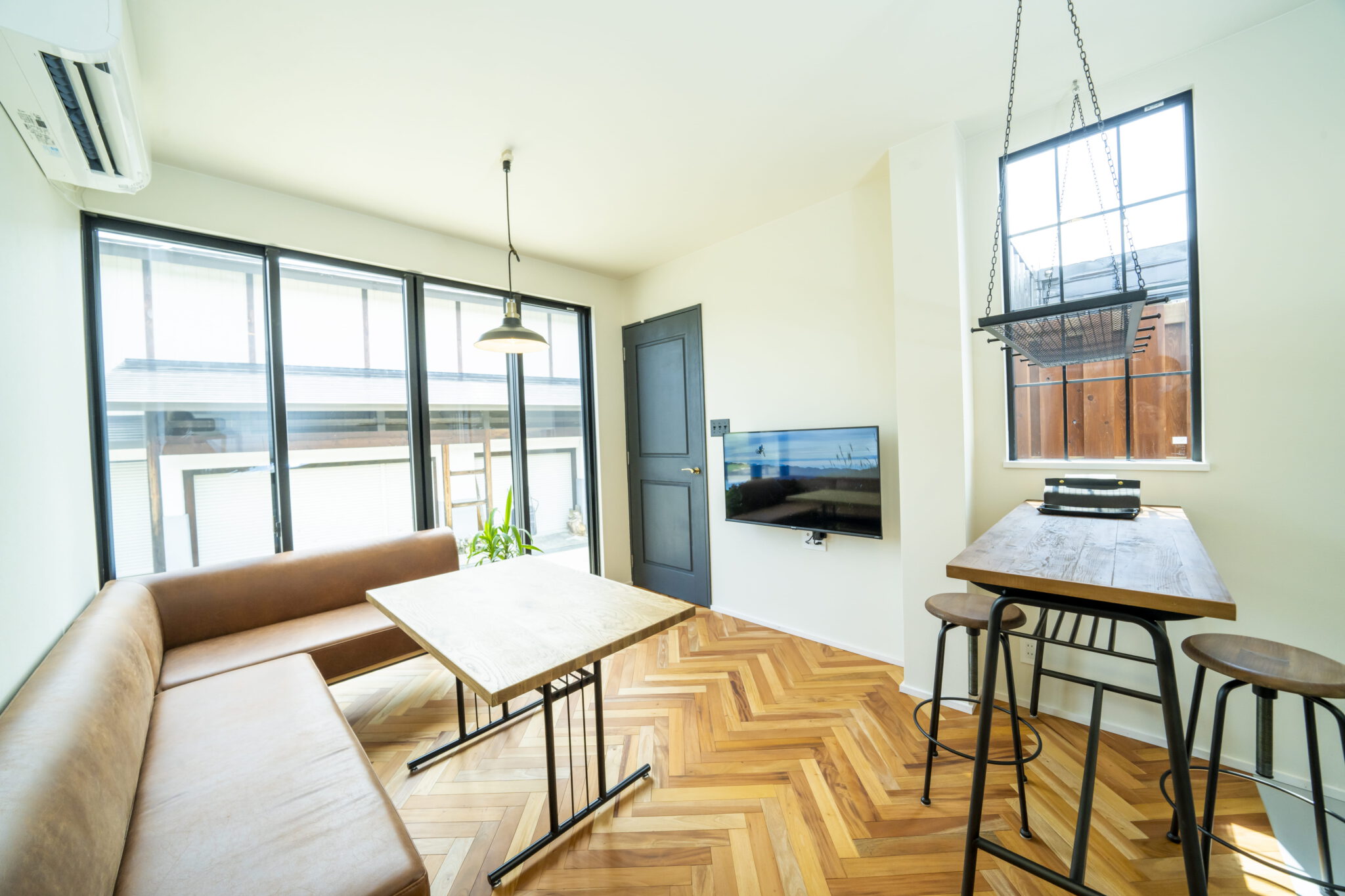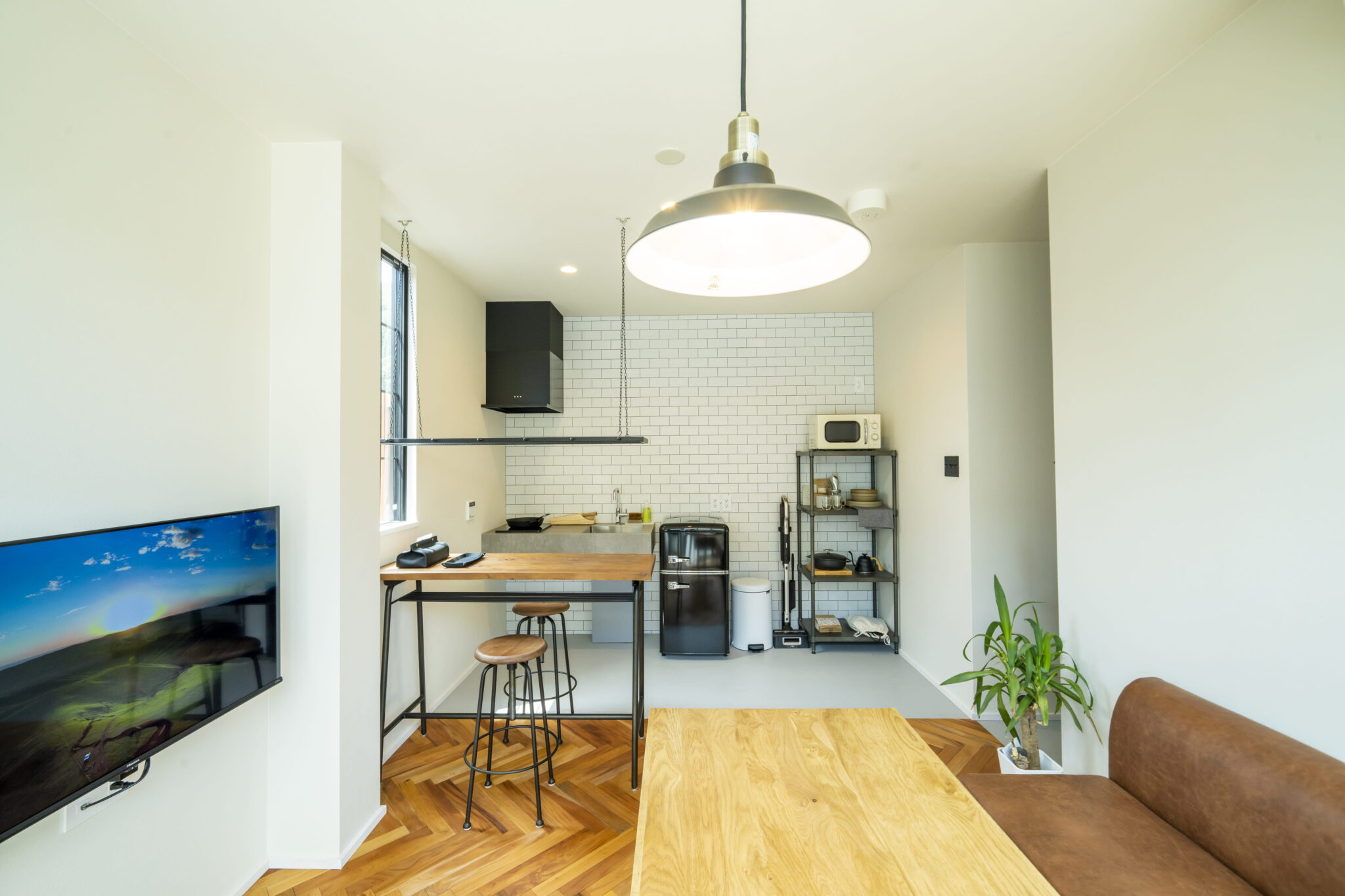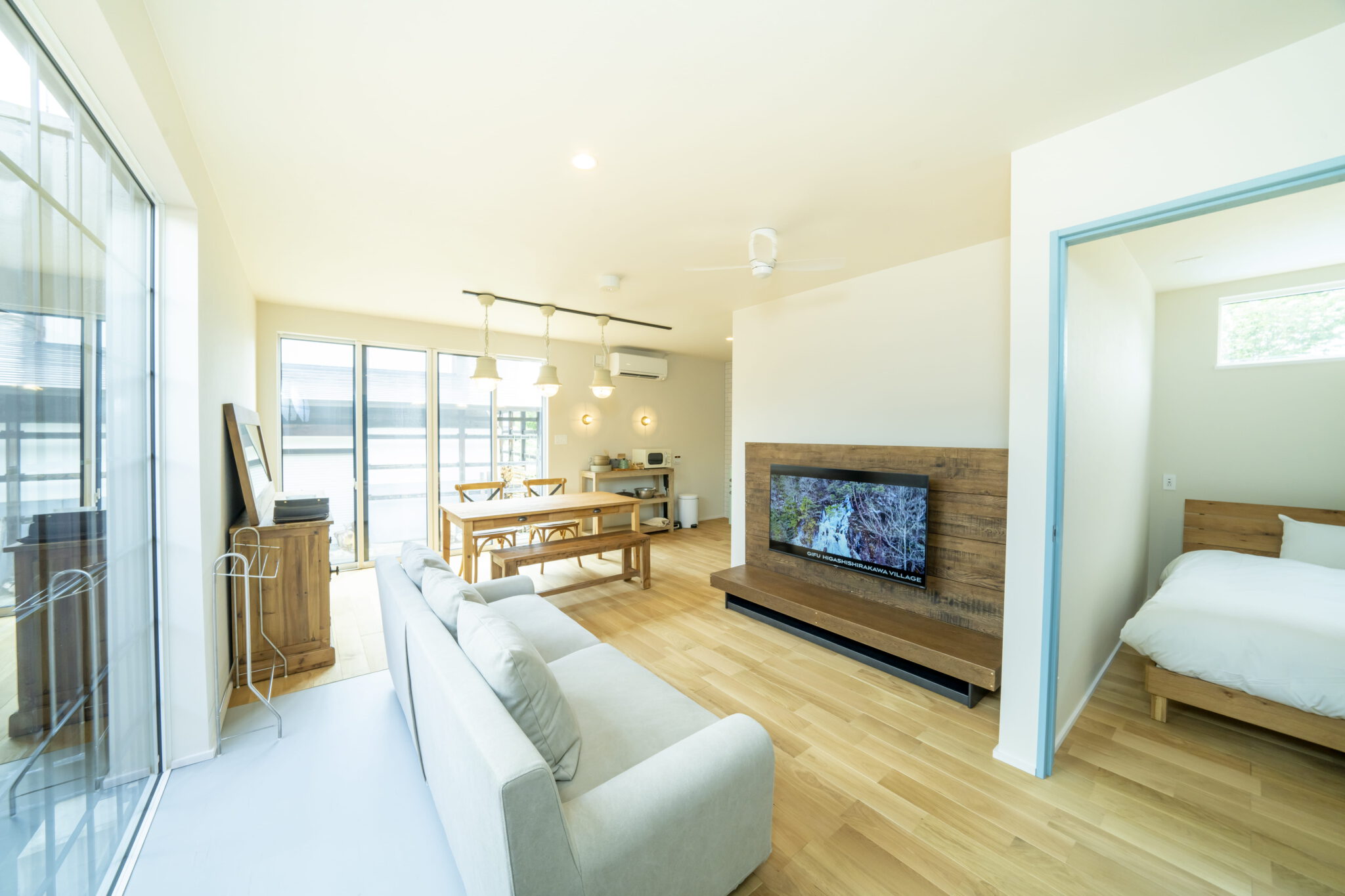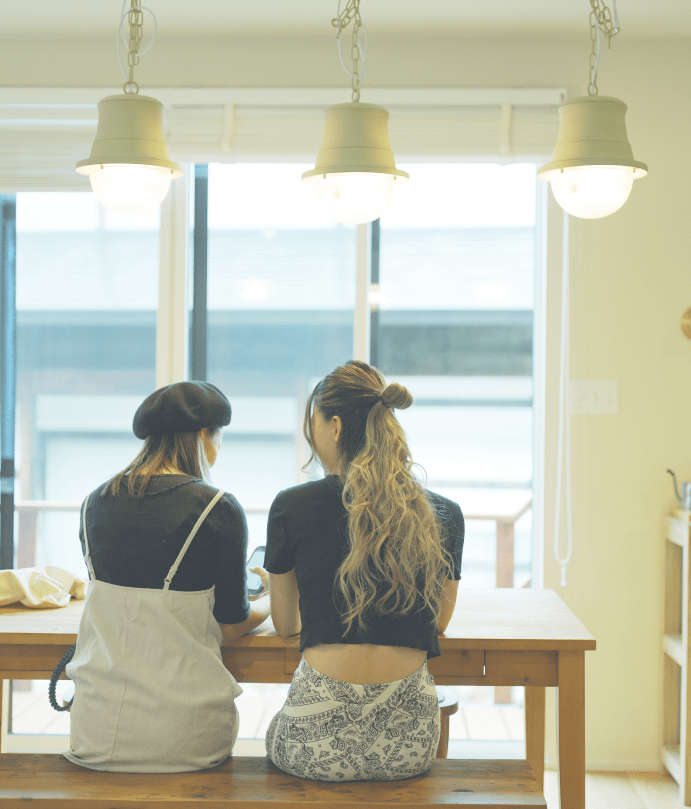 No filter is needed,
stay in raw_ and be yourself
raw_ is the first container hotel in Hakuba.
We created three private rooms by lining up the container boxes. Our keyless locking system is perfect for those who want to have fun at their own pace, it lets you enter without meeting anyone or touching the lock itself.
If you want to play hard, work a little, and relax in your room like you're in your own house.... raw_ is the right choice for you.
#1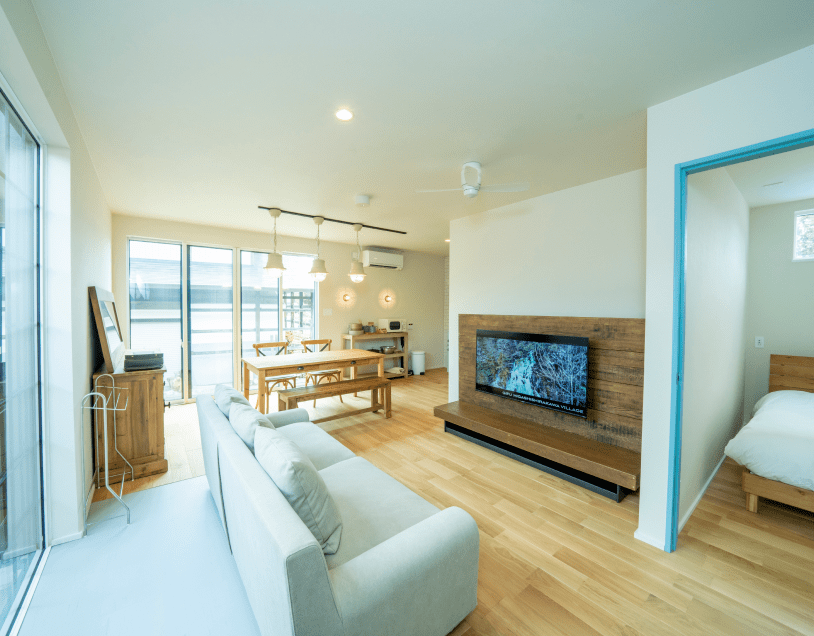 #2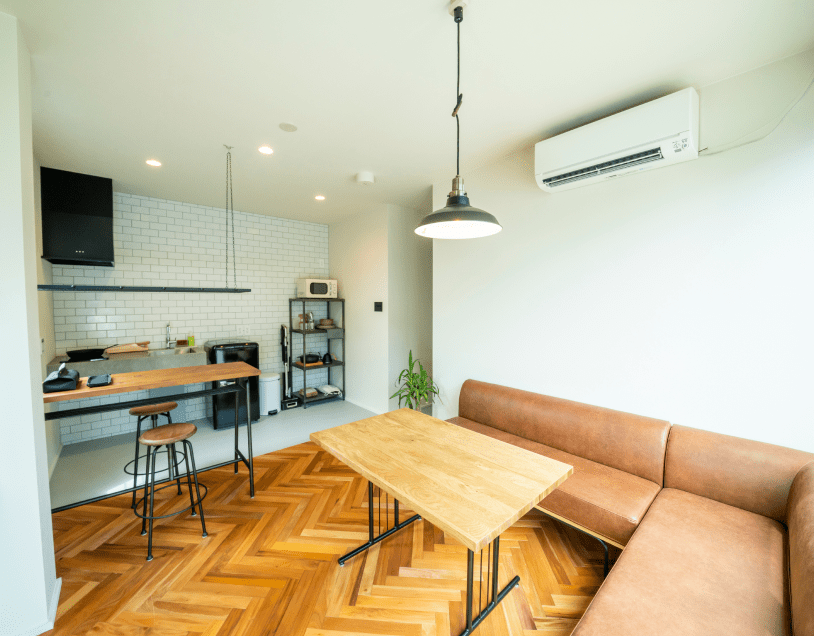 #3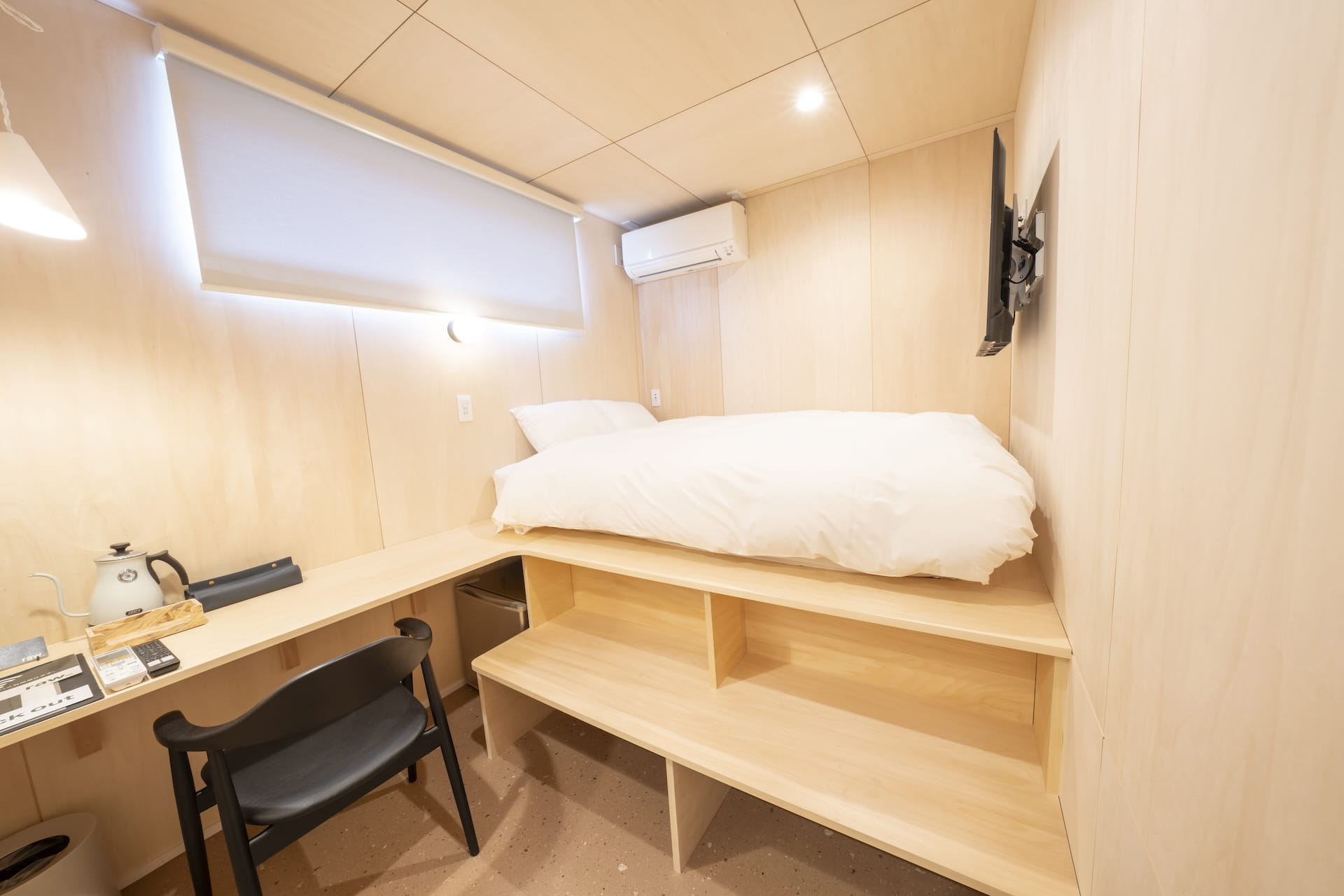 #1
#2
#3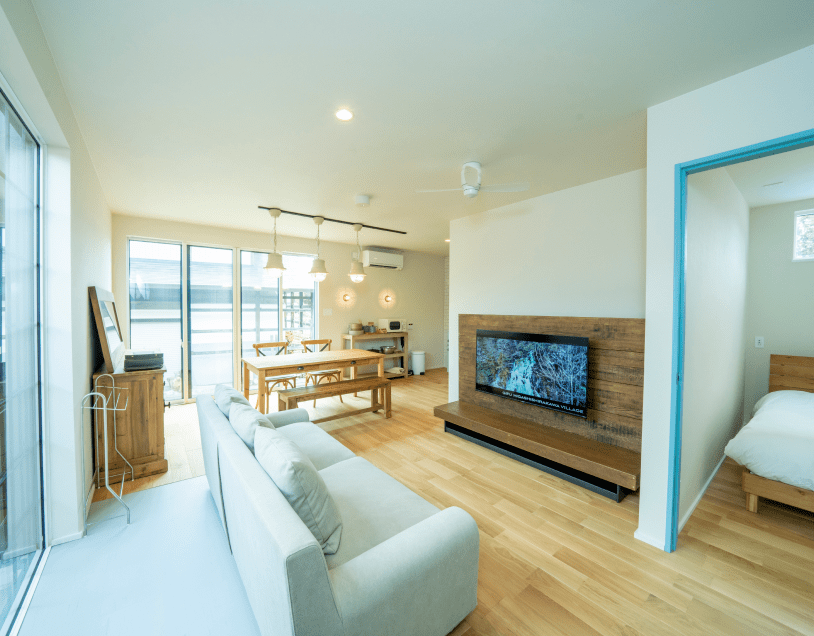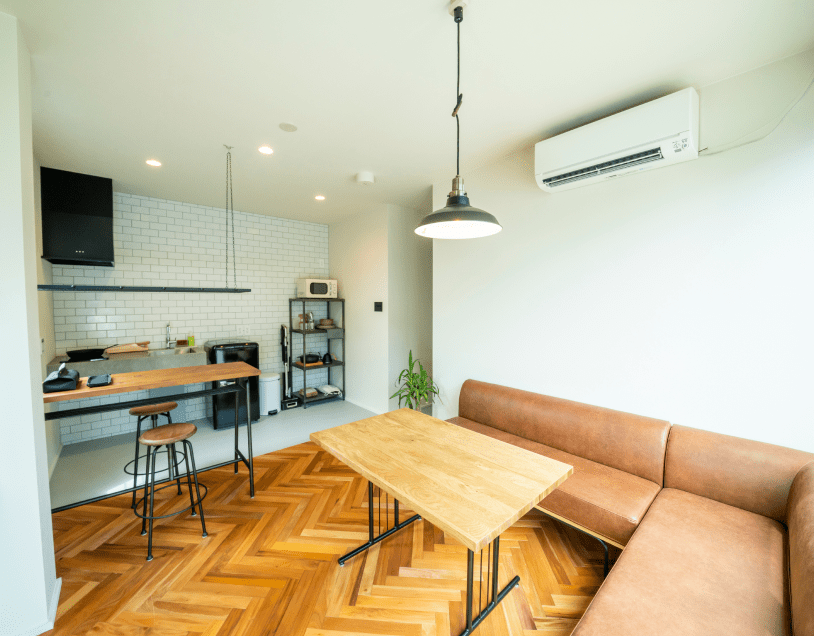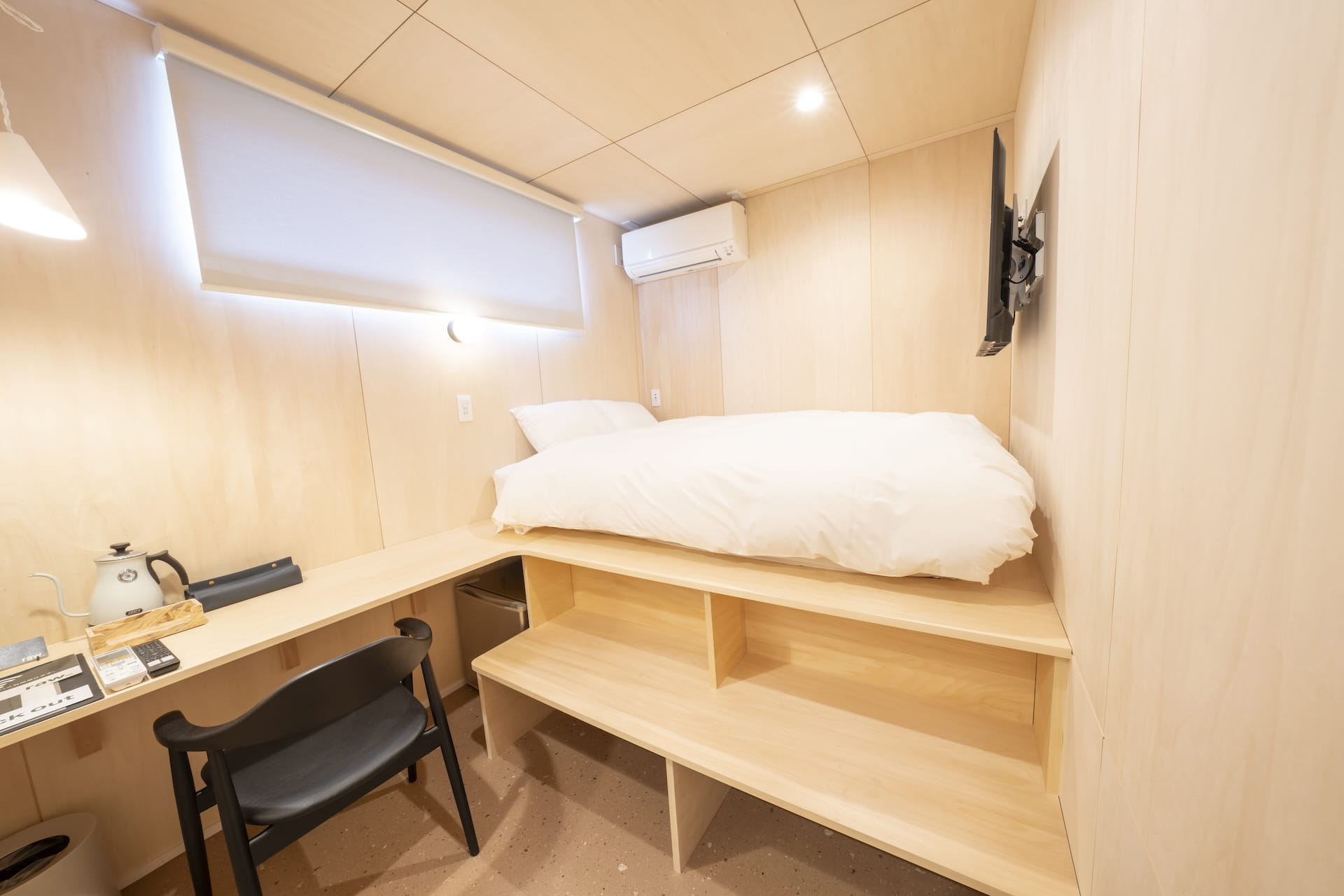 We would love to help you keep yourself in tune with nature.
We have prepared three different types of rooms for your travel style.
The appearance of our container hotel is a real eye-catcher. There is also a ramen restaurant called "Takahashi-ke" connected to the container hotel via a wooden terrace.
To ensure a comfortable stay in Hakuba, an area with heavy snowfall, we have installed first-class sound and heat insulation in extremely durable containers.
The rooms are simply furnished, only with the necessary items. Rooms no. 1 and 2 have a kitchen and a rooftop deck with an open-air bathroom.
check the rooms
Our sustainability
Why Container?
The durability of a container is about 15 years. It is strong enough for impacts and has excellent water and fire resistance. More and more containers are being used as warehouses and container houses. We choose containers because they have a low impact on the environment.
Thats why in our hotel there are no disposable toiletries in our hotel, we also try to use local and organic products as much as possible, combining them in self-contained bottles.
We want to spread the spirit of waste reduction and focus on the essentials here at Hakuba, where people who love nature meet.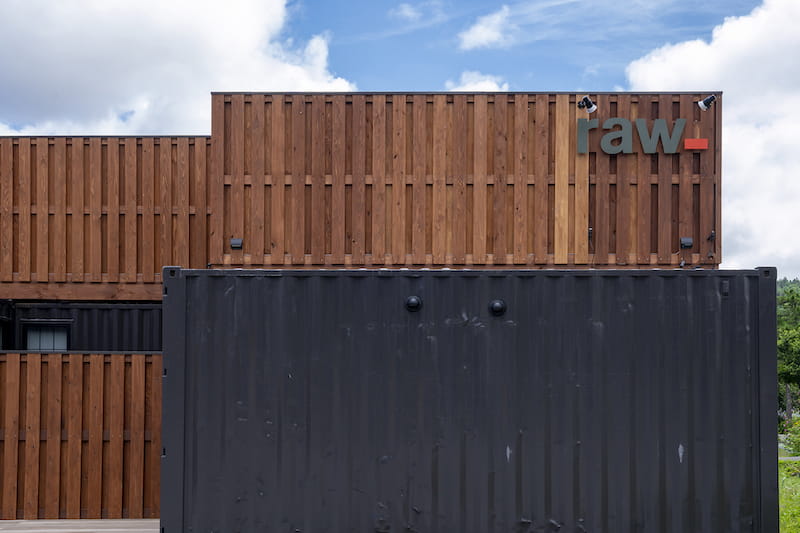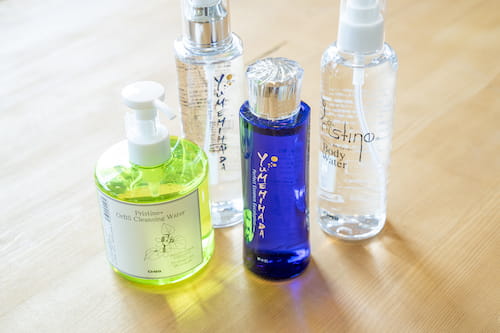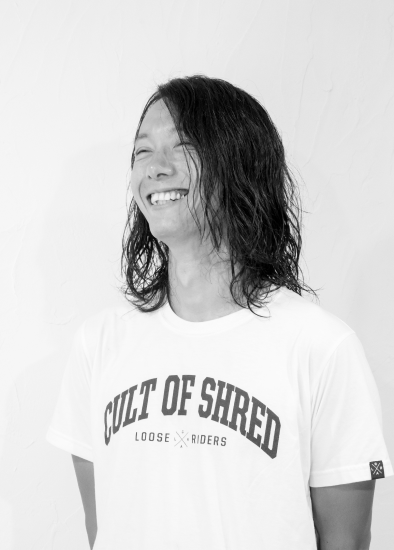 Representative

Kyohei Takahashi
Born in 1985, lives in Hakuba village, Nagano prefecture. When he was 10 years old, he moved to Hakuba, learned about snowboarding and became a professional snowboarder with good results in several competitions.
After retiring from competitions at the age of 30, being mainly active in backcountry snowboarding in the Northern Alps, he runs a ramen restaurant "Takahashi-ke" in his hometown of Hakuba.
In addition to promoting activities that highlight the charm of the region, he has opened a container hotel as a new venture.